When you want relief from pain, you might be considering chiropractic or physical therapy. But, what makes these two types of care different? And which one is better for your condition?
Both chiropractic and physical therapy are considered alternative or complementary medicine.
That means they work in harmony with traditional medicine to provide relief. However, unlike traditional treatment methods, chiropractic and physical therapy take a holistic approach. So, instead of just treating the symptoms, they focus on treating the whole person.
But, when it comes to treatment philosophy, chiropractic and physical therapy are different. Chiropractic delivers relief for conditions, such as:
Back pain
Neck pain
Joint pain
Arm and leg pain
Headaches
To treat these types of pain, chiropractors will perform adjustments or manipulations. These adjustments target the spine and nervous system, helping promote the body's innate ability to heal.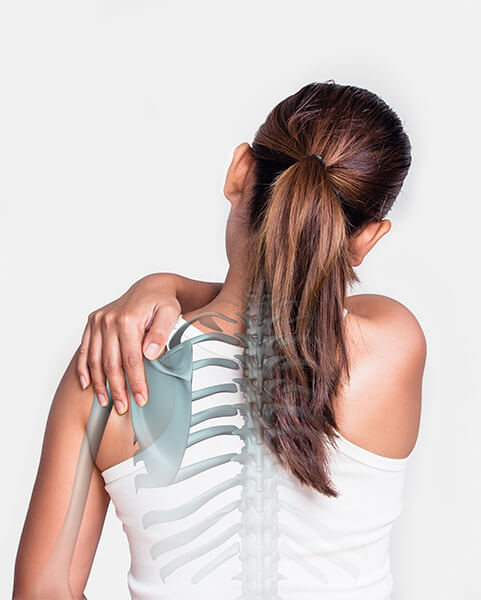 How Physical Therapy Differs
Physical therapy helps improve functioning – especially after a personal injury, accident or illness. This
type of care treats muscular conditions, some of which are:
Chronic obstructive pulmonary disease (COPD)
Cystic fibrosis
Carpal tunnel syndrome
Rotator cuff tears
Temporal joint disorders
Stroke
Sclerosis
Muscular dystrophy
Sports-related injuries
Like chiropractors, physical therapists will perform tests. Based on your results, they'll then create a
personalized treatment plan. Rather than performing adjustments, the physical therapist will have you exercise or stretch under careful guidance. Your regimen may also include massage, heat or cold therapy, rehab, and other techniques. Based on your unique set of goals, your treatment plan may change over time.
At Greenbelt Wellness and Physical Therapy in Greenbelt, Maryland, we combine chiropractic and physical therapy treatments. This allows us to solve your joint and muscle conditions using a multidisciplinary approach. Plus, by combining care, you don't have to make separate appointments with several different offices during your busy week. Instead, come to Greenbelt Wellness and Physical Therapy, and have your issues addressed by board-certified chiropractors and physical therapists.
To make an appointment, contact us today. We accept most major insurance plans, and we'll work with your insurance provider if necessary following a personal injury. It's how we make sure you receive the best quality of care when and where you need it most.