54 million U.S. adults are currently diagnosed with arthritis. That's according to the Arthritis Foundation. If you're in search of relief from this condition, turn to arthritis chiropractic.
When it comes to the spine, arthritis can cause painful joints. In addition, it may reduce your range of motion. With less flexibility, the condition can prevent you from doing the activities you love. Symptoms of arthritis in the spine typically include:
Neck pain
A burning feeling in the joints
Tenderness of the joints
Loss of flexibility in spine
Neck cracking or grinding
Headaches
Pain that radiates down the arms or legs
Reduced ability to walk
Tingling or weakness in the arms and/or legs
Looking to manage and relieve the pain caused by this condition? Turn to routine chiropractic care. During treatment, the chiropractor will perform adjustments to take the edge off of painful joints. By focusing on the connection between the spine and nervous system, they're able to reduce swelling.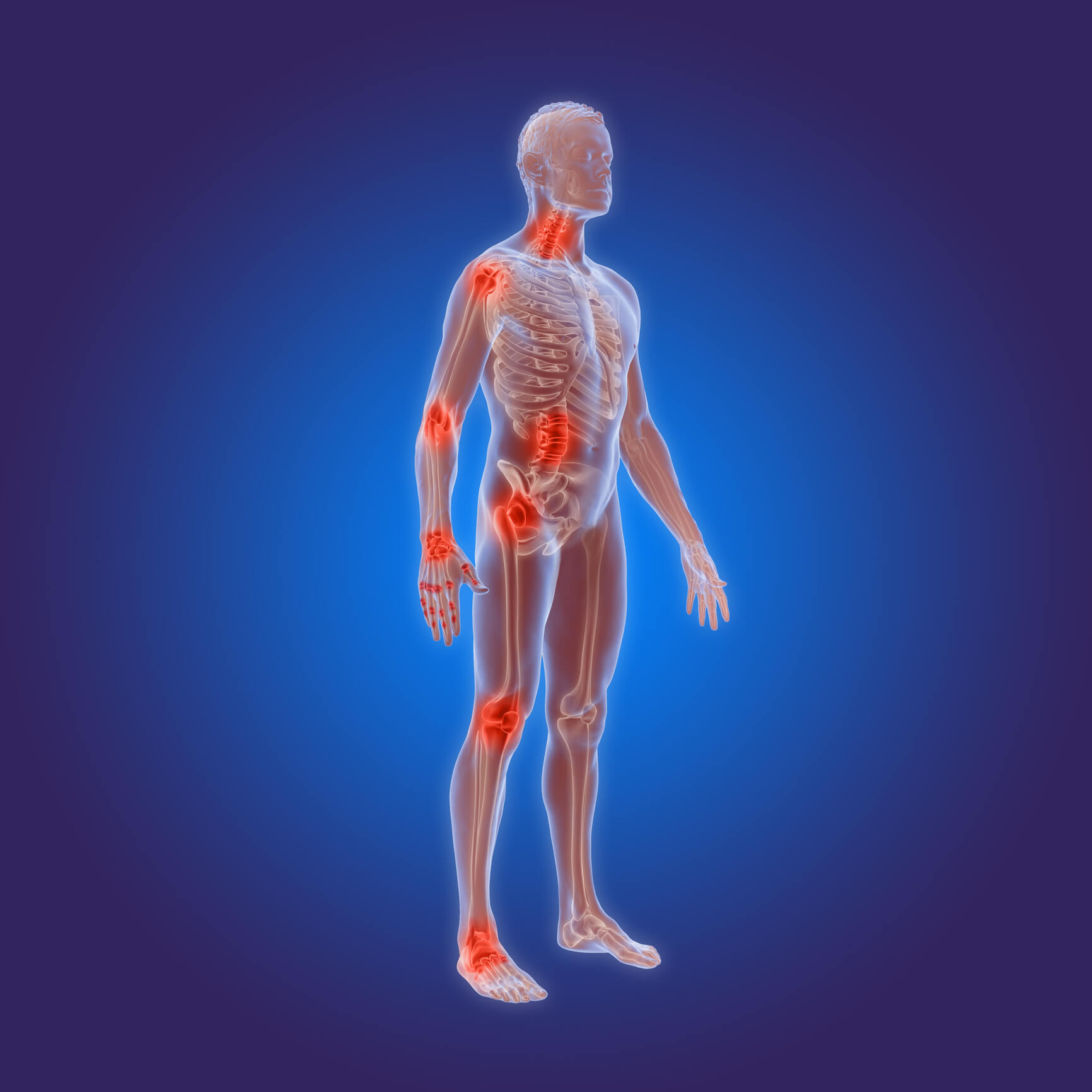 You shouldn't have to 'live with it'. Suffering and pain that can be helped, should be helped.
Is Arthritis Chiropractic Right for Me?
Of the joint conditions listed under the umbrella term, "arthritis," osteoarthritis is the most common. This condition happens when the protective cartilage at the end of your bones wears down. Although it can affect other joints, it's most commonly found in the hands, knees, hips, and spine.
In addition to osteoarthritis, rheumatoid arthritis is another common disorder. It's marked by chronic swelling and can occur in any joint. However, it usually affects the hands and feet. Considered an autoimmune disorder, it can also damage the skin, lungs, eyes and other body systems.
If you suffer from either disorder, arthritis chiropractic treatment can help. Not only does it reduce pain, but it can improve your range of motion and boost flexibility. Plus, with less swelling and discomfort, you can return to doing most of your favorite activities.
Your path to wellness starts with a free consultation at Greenbelt Wellness and Physical Therapy. First, our doctors will evaluate your medical history and perform exams. We'll perform spinal adjustments to help realign your spine and joints. As your joints become more mobile, your body will be better able to manage your symptoms. The function of your nervous system should improve, too.
Schedule an appointment today, and start fighting back against arthritis. Call us today or schedule a same day appointment. You can find us at 7525 Greenway Center Drive in Greenbelt, Maryland.
Arthritis Chiropractic
October 30, 2018