Neck Pain and Whiplash Chiropractic
Are you experiencing neck pain? Does your neck feel stiff? Is it hard to move it from side to side or tilt? If so, a visit to the chiropractor may be able to help. Greenbelt Wellness and Physical Therapy offers neck pain and whiplash chiropractic services so you can feel better fast.
When it comes to neck pain, there could be any number of underlying reasons for the pain. Most cases of neck pain are caused by:
Injury
Sudden jerking of the head
Repetitive movement
Osteoarthritis
Aging
And more…
But one of the most common reasons why a person might have neck pain is whiplash. Whiplash is when the head is jerked forcefully in one direction, and then again in a different direction. This can happen due to car accidents, sports injuries and even everyday situations.
Not sure if you have whiplash? The symptoms of whiplash may include, but are not limited to:
Neck pain and stiffness
Decreased range of motion
Pain that worsens with movement
Headaches
Tenderness in the shoulders, upper back, or arms
Fatigue
Dizziness
Blurred vision
Ringing in the ears
Trouble sleeping
The chiropractor will sit down with you to discuss your symptoms. They'll ask for an in-depth look at your medical history and try to figure out what may have caused your neck pain. From there, they'll create a treatment plan that's right for you.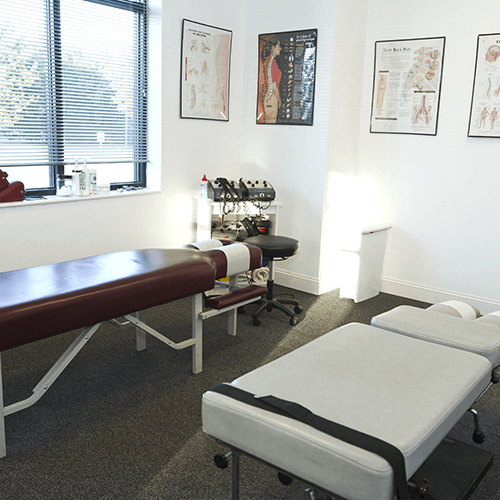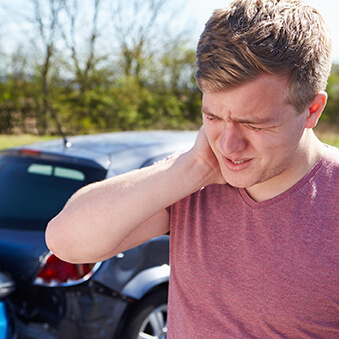 Treatment for Neck Pain and Whiplash
The neck is made up of muscles and vertebrae that help support and move the head. Most people don't notice just how much they use their neck until it's in pain. For example, driving, socializing and looking both ways before crossing the street are all activities that rely on the neck muscles and vertebrae.
So, to treat neck pain and whiplash, chiropractors may use a serious of spinal adjustments, manipulations, and exercises. These methods are safe, natural and effective ways to restore movement and reduce pain.
Get rid of your neck pain by scheduling an appointment at Greenbelt Wellness and Physical Therapy. Our office is located in Greenbelt, Maryland. For your convenience, we offer free consultations and same-day appointments with flexible hours. Call (301) 982-4550 today.